The Jean Charlot Foundation
---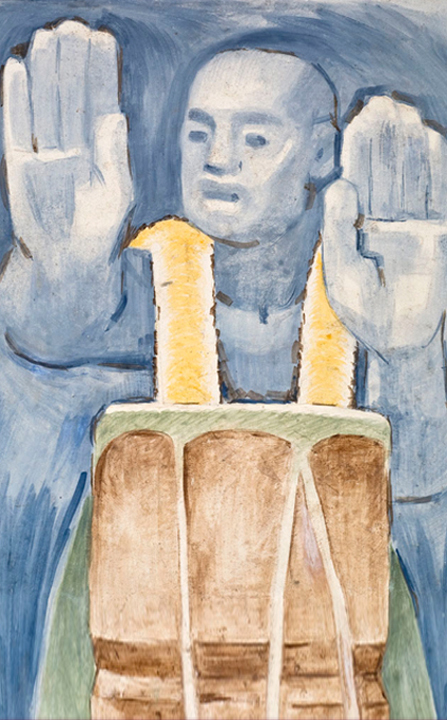 Detail from Hawaiian Drummers. 1950.


The mission of the Jean Charlot Foundation is to perpetuate the legacy of Jean Charlot:
by supporting the collection, preservation, documentation, and dissemination of resources related to his life, work, and interests;
by encouraging artists and scholars in their work through awards and grants;
and by promoting the social and intercultural aspects of art.
The Jean Charlot Foundation supports an outstanding digital archive of resources relating to Jean Charlot, including many of Charlot's own writings, an extensive collection of writings about Charlot, and photographs of Charlot's artworks. We are constantly adding content, so please visit frequently!
More in:
Contact, copyright, credit
Jean Charlot & The Jean Charlot Foundation